Ask your child to swat a Bee or a Fly? Just when they think they have caught them, it flies away. That is because of it's incredible eyesight, which can detect motion way better than human eye.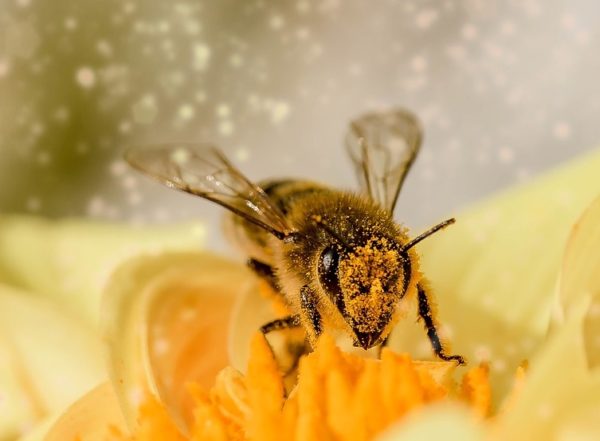 Click here to Download
Bees and Flies have compound eyes. This enables them to see across a much wider range and gives them an unmatched ability to detect motion in their field of vision.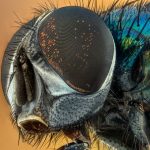 Help your child explore a Bee's vision in an interesting, fun and easy way with our FREE Bee's Vision STEM Unit. The pack includes:
Science of Compound eyes 
How Bees see the world
Comparison between Human and Bee's eyes
STEM Challenge 
*Terms of Use
Feel free to share with colleagues, friends, and family members by sharing the URL for the resource. (But No Google Docs or posting on other websites.)
You may link the freebie on your website or blog with a LINK back to the original posting.
You may use it in your classroom settings.
Please appreciate the effort, money and time taken to formulate the Freebies by not misusing or editing them. Appreciate your cooperation.
If you have any query kindly email us at: support@kidpillar.com
ALSO READ:

Best Science Activities for Kids
10 minutes Number Games for Children
16 Ways to Boost your Child's Spatial Reasoning Skills
Games to Develop Kids' Critical Thinking Skills