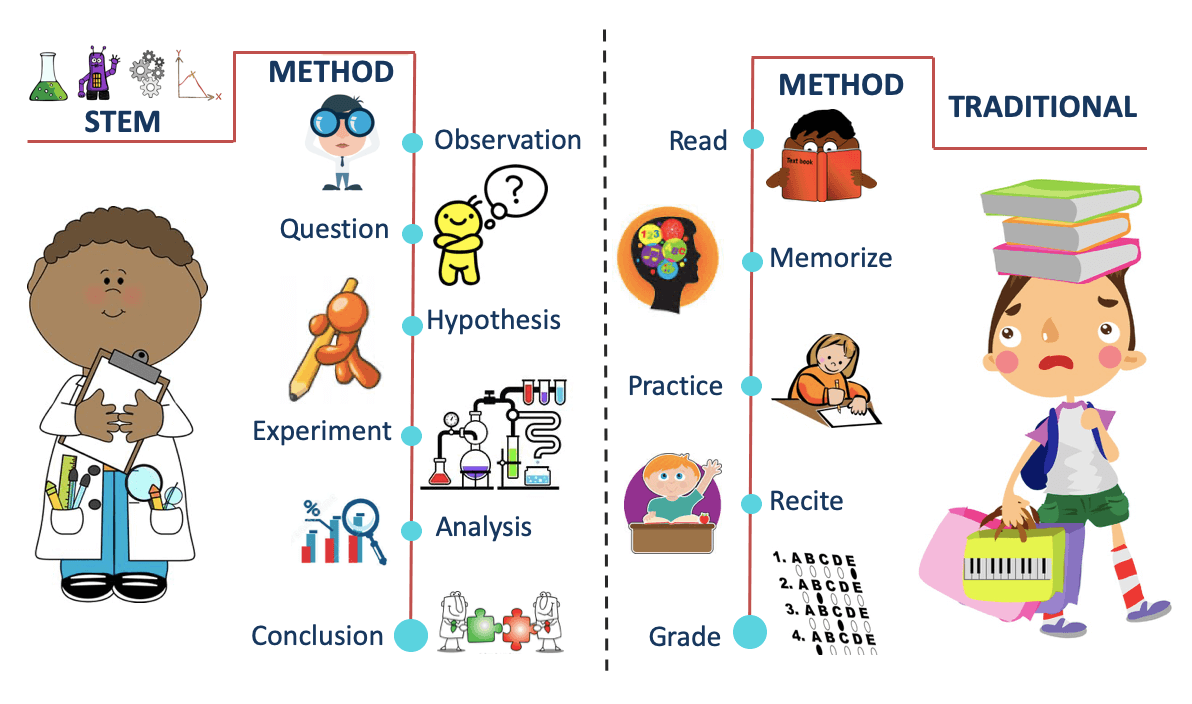 Everlasting Learning Experience for Kids
SPARK CURIOSITY
Build Critical Thinking, Logical Analysis, Divergent Thinking and a sense of Wonder!!
FUN HANDS-ON Activities
Learn real science with fun, easy to do experiments and activities.
ENHANCE CREATIVITY
Reinforce learning through crafts
CBSE & NGSS ALIGNED
Explore topics aligned with national and global STEM curriculum
AGE – 4 to 8 years
Inculcate STEM acumen with little help
Zero-spend expriments
Find everything within the comfort of your home
A 4yr old understands and explains the same concept to others shows the simplicity and the depth of knowledge of the journal. The activities, the experiments, the text, give a clear and precise understanding of one concept. Thank you so much kidpillar team!
The Kidpillar Journals are really too good and attractive! Kids will love them for sure.
Love your Kits. They are really fun and easy for young children to understand. My daughters love them
My son attended Curious Caterpillars's workshops in Chandigarh. I was really apprehensive if he would stick around as he hated attending workshops and classes. And all that's history now. Its been 2years now that he has been attending Curious Caterpillars's workshops.
The sessions are very engaging and fun. I love the way they simplify complex science and math concepts for children.
Activities designed are well planned and age appropriate. Use of relatable examples and simple instructions help younger children grasp complex concepts easily. The techniques used truly motivate the students. Thank you for going an extra mile to make STEM sessions enjoyable for our students.
The STEM workshops are awesome and are really hands-on. My son attends them every summers when we come to India.