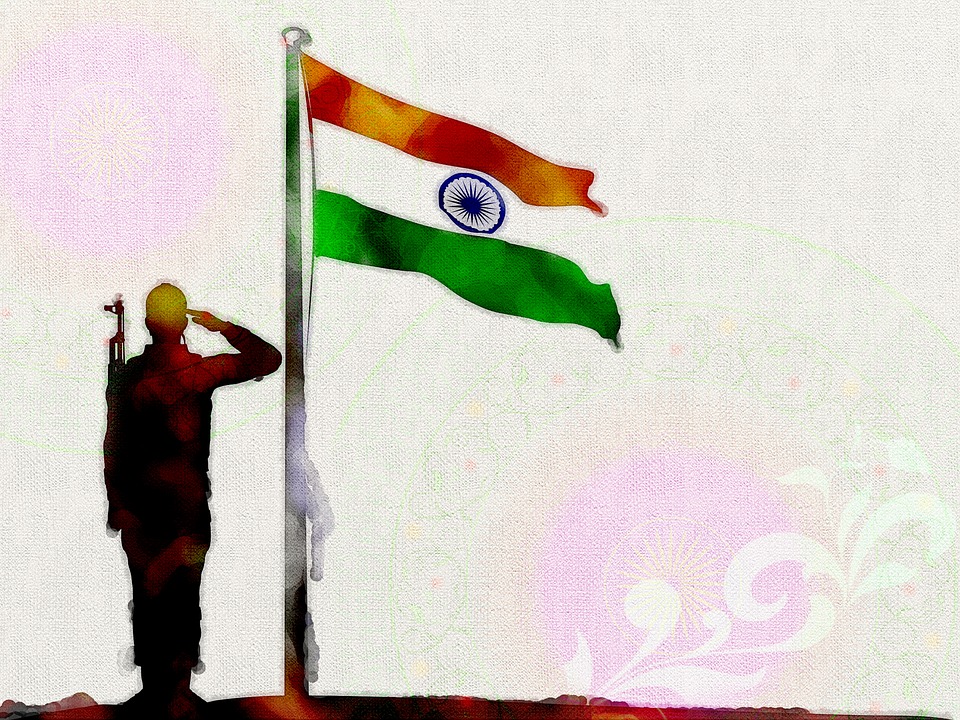 Today, India celebrates its 72ndIndependence Day. It is for this day our ancestors shed their blood and laid their lives. When I think of Independence Day, it ignites a fierce patriotism in me. But more than anything else, it makes me realize of my immense duty I have for my country.
We have inherited this freedom from the sacrifice of countless freedom fighters and countless men from the defense forces who continue to lay down their lives for this glorious nation.
The least you can do for our country, is care for the environment and well-being of the society. You certainly do not want your children to take this day as just another holiday. Helping them to be a better citizen will not only add glory to our country but also bring them better opportunities and brighter future.
Here are few things you and your children can pledge to do, on this Independence Day: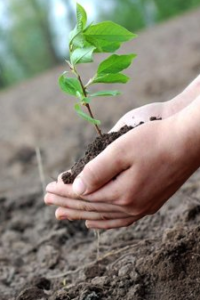 1. Plant a tree: If each one of us pledges to plant a tree, our city would be much greener. So help your child plant a tree every Independence day to start a campaign against pollution and better air. Your children will be forever grateful for this initiative.
2. Say No to Plastic: Just the way we owe our freedom to our ancestors, we owe our Planet to our children. Plastic pollution is an epidemic that is killing the marine life and wrecking our ecosystem. So, say No to Plastic for your child's better future.
3. Clean up your Neighbourhood: Be a part of Swatch Bharat Abiyan and clean your surroundings. It is a pity that how we keep our surroundings dirty and our homes clean. Cleaner surroundings not only look inviting but also keep seasonal diseases at bay.
4. Educate a Child: Nothing can be better than educating an under-privileged child. And there are so many ways you can do that. You can take tuitions, sponsor school fee or donate books if you can't pledge to be involved actively. This would serve as a great moral lesson to your children and help them realize their duty to the society.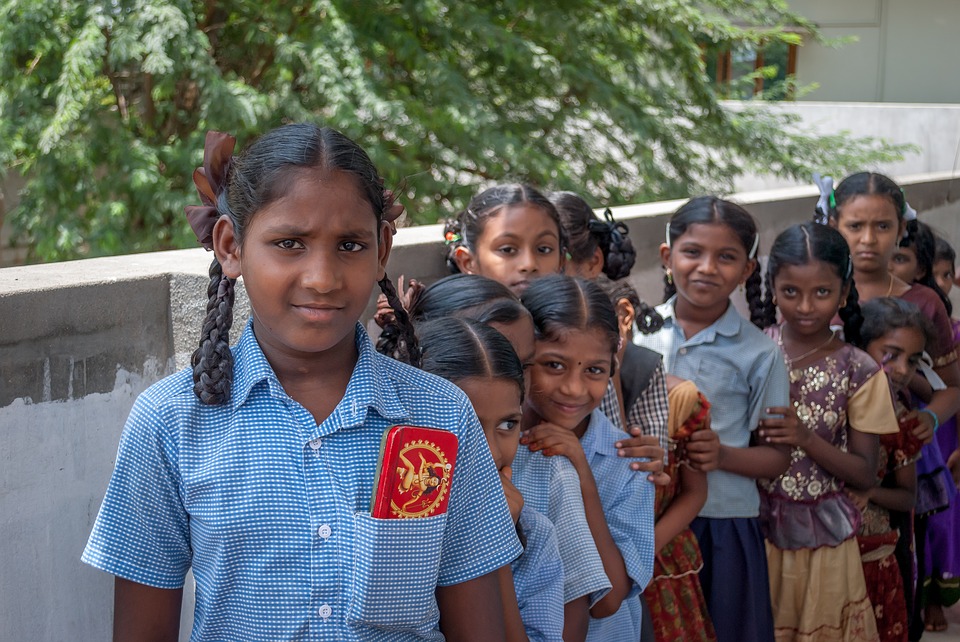 5. Spread awareness on Child Abuse: There is still a lot that needs to be done to prevent child abuse. When you employ as underage child for household chores, it contributes to that abuse. Similarly, buying products which involved child labor contributes to child abuse.
What is interesting here is the lack of awareness on our part as users of the final products. We seldom question the labor policies and look beyond the obvious. Once you and me start asking these questions, child labor will stop.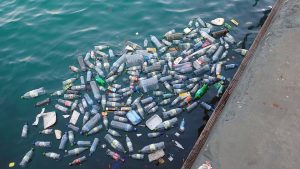 6. Save Water and stop dirtying our Rivers: Recently, Cape Town ran out of water. And if we continue with our current consumption, our children will have to bear the brunt. Use water judiciously. Ditch the shower and use bucket instead.
You might be surprised to know that our Holy river Ganga is the most polluted river in the world. Make a vow not to throw rubbish into rivers and other water bodies.
7. Undertake Community Service: This is one activity that will not only benefit the society but also give your child immeasurable experience. We have been engaging in this activity for many years. What I learned is that when parents participate in community services, children learn to be kinder and empathetic.
So, take your children to visit a community of your choice and help them feel the impact of their little actions.
8. Reduce, Reuse and Recycle: Make these three Rs a mantra in your household. This is one goal that is for the greater good of the entire planet and humanity.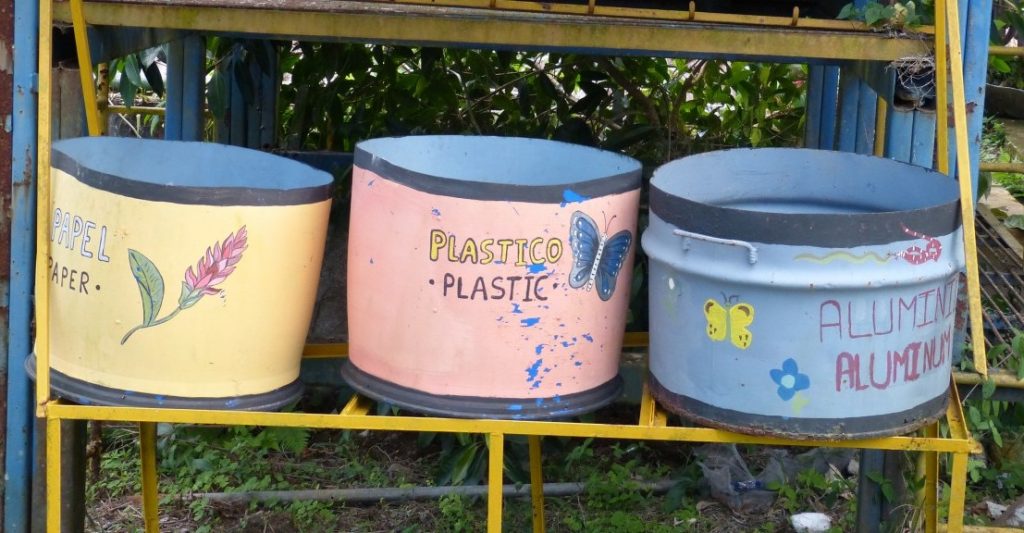 9.  Choose your pets wisely: Off-late I saw some chicks dyed in rainbow colors. On enquiring, I learned people were selling them as pets to children. It really made me sad that how as humans we are ill-treating life. Educate you children not to be charmed by such pets. These are real, live creatures. Stop getting birds, chicks as pets. Rather, adopt rescued pups and kittens.
We must ingrain the love for our country in our children.  Let's us join hands to make our nation great again. Jai Hind!
Also Read:
Teach your Kid 'No Plastic' with this t-shirt bag
Best Collection of Panchatantra Stories for Kids